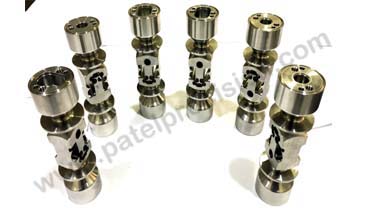 5 Axis CNC machined components
We manufacture many critical components on our 5axis VMC machines like Load-cell body for weighing scales, Gear box housings, Aerospace components & Defence Components.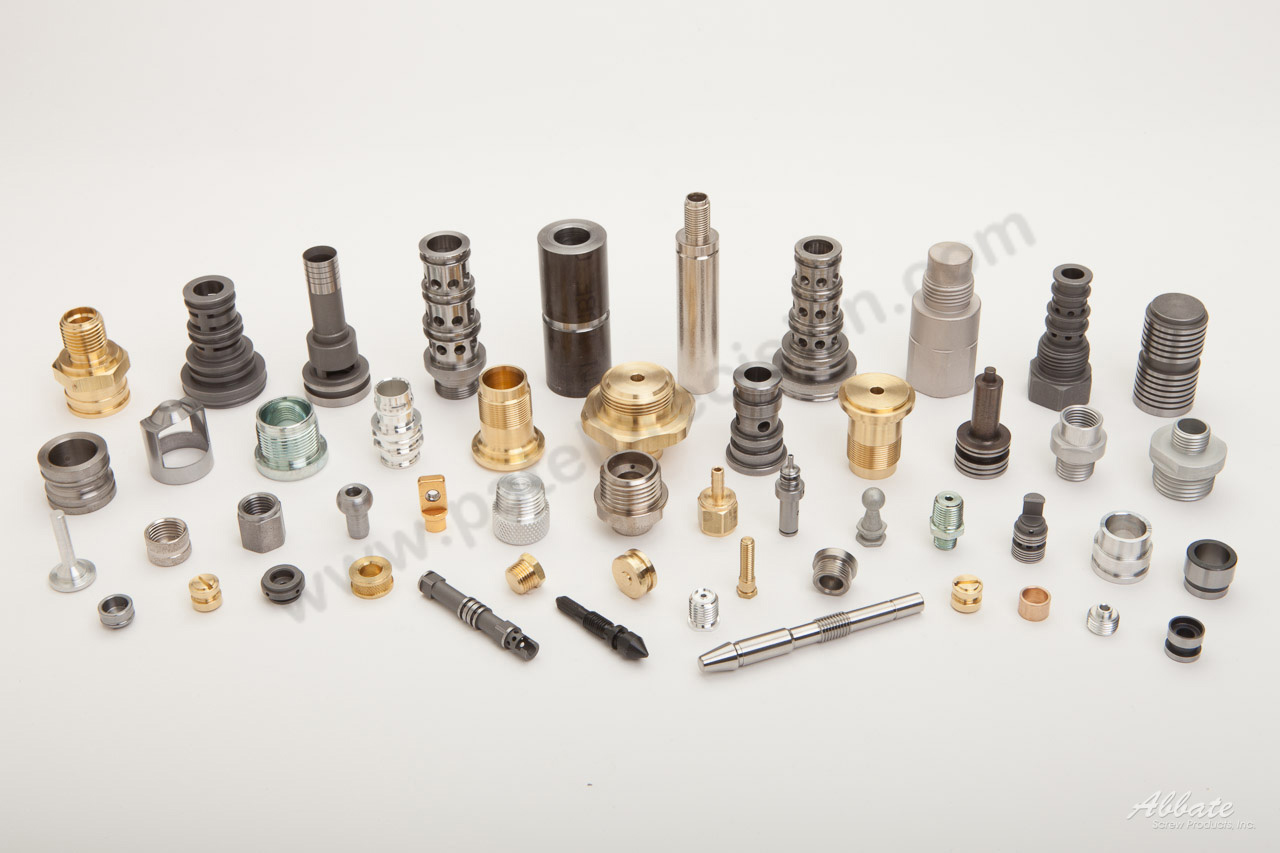 Precision machined components
We manufacture Precision CNC Machined components like Centring Plates, Module parts for weighing scales, Dish washer components, Flanges, Shafts, Adaptors, couplings, Automotive Gear Blanks, Clutch and Brake parts.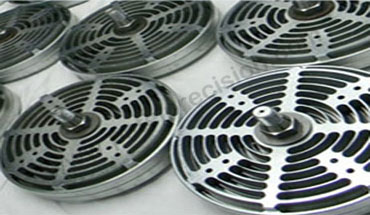 Air compressor valves
We manufacture Air compressor valve assemblies for replacement market to the specification of ELGI 100 dia, ELGI 60 dia, Kirloskar Cr105, 90Ds, 100Ds etc. We also manufacture Valve Plates as per customers requirements.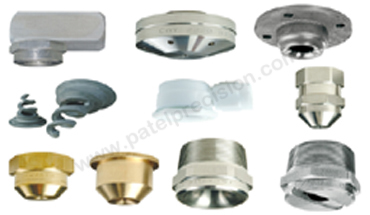 Spray Nozzles
We manufacture all type of Spray nozzles like Jet spray nozzles, Full Cone spray nozzles, and Tank Cleaning spray nozzles as per customers requirements..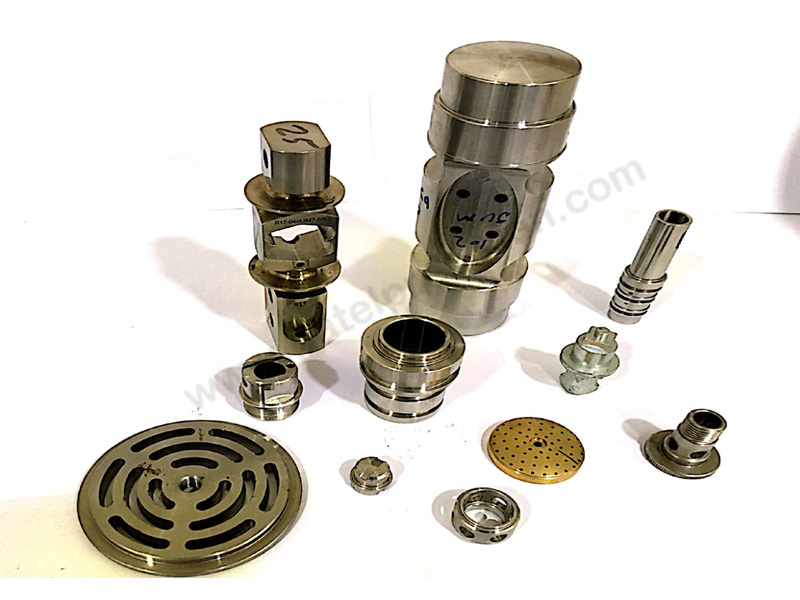 CNC Machining services
We also undertake precision CNC Job work like Automotive Gears & Housings, CNC Turned components, 5axis VMC machined components and many critical machined assemblies.